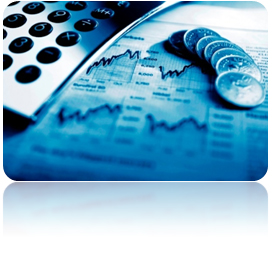 – Economic and financial analysis of financial statements.
– Financial and corporate check-ups.
– Budgets and periodical audits.
– Short, medium and long-term financial planning.
– Monthly cash flow.
– Valuation criteria used to access credit.
– Analysis of the incidence of financial charges and monitoring them.
– Support with searching for new loans for specific new projects.